Tumblers & Sonic Cleaners
We stock Lyman case tumblers and sonic cleaners which can be used to clean and polish unprimed brass cases for better consistency and a professional appearance.
A sonic cleaner does a great job of removing carbon from the inside of cases, primer pocket, neck and flash hole for maximum powder capacity and consistency but it can leave the brass looking chalky and dry. Case tumblers clean and polish the outside of brass cases very well making them look great and the ammunition produced look professionally loaded, tumblers do however struggle to clean inside the case, especially with bottle neck rifle cartridge cases.
For the best of both worlds many reloaders sonic clean their cases then polish them using a case tumbler to achieve both maximum consistency and a great looking round once loaded.
The stock levels on our website are updated in real time so purchase in confidence that your items will be despatched promptly, the same day for orders received before 2pm Monday-Friday.
If you live locally or are passing please take advantage of our click and collect option, order goods in advance and collect them when convenient in-store.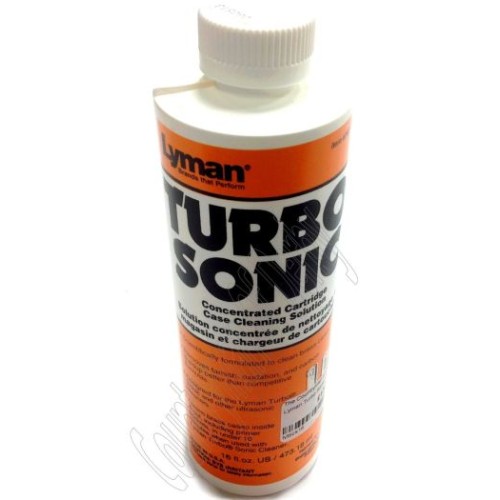 £23.99
In-Stock
---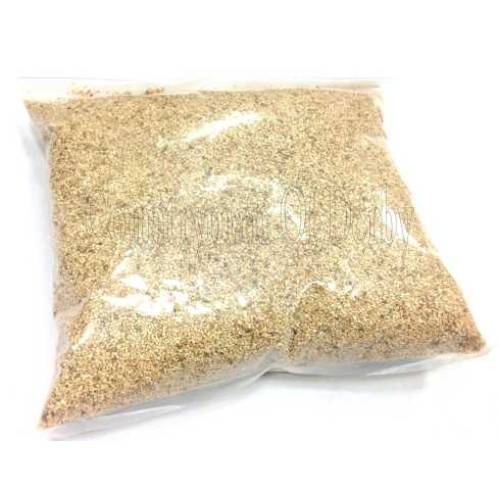 £6.25
Out Of Stock
---